Our Hiring Process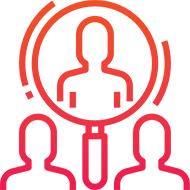 Screening Round
Based on the process, we perform a general screening that includes an interview round as per the job description matrix.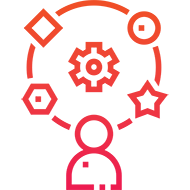 Aptitude Round
Ability tests such as General Aptitude Tests, Standardized English Tests (if required), Communications Skill Test, and Typing Speed Test (if required).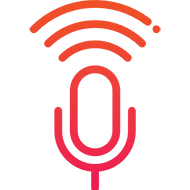 Voice/Non Voice Round
MTI check (if required) and Communication Skills Check through one on one Interview and answering questions from our specially curated interview checklist.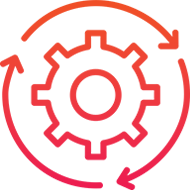 Operations Round
Final assessment by the operations team.
Training
At ILeads we have a dedicated training department that helps in the preparation & progression of each of our newly hired employees and also helps in recognizing and retraining those who require refresher sessions.
Voice, Accent & Soft Skills (if required)
Assessments & Certifications
Workforce Management & Management Information System

Relevant Report Publishing

Tracking Inflow & Outflow Trend

Agent Performance Report
Centralized Attendance Tracking

Shrinkage & Attrition Tracking

Daily Productivity Tracking

Real Time Monitoring
Our Competence

Dip Check

Daily Detractor

Standardized Call Audit Marking Scheme

RCA
Tracking Parameters

Call Quality Trend
Operations

Following KPI's At Agent As Well As LOB Level

Team Member Specifications

Various Languages Support Facilities Available

Customized Hours Of Operation

Customized Dialer Offering

Dedicated As Well As Shared Staff